Your High School Football Team Can Have Its Own Podcast... FOR FREE!
Check out former Cowboys and Raiders great, and Razorback legend, Darren McFadden.  Your school needs PostGame Recap!
Coaches!  Listen to Nationally-Ranked, and Three-Peat Arkansas State Champion, Coach Buck James, as he talks about the benefits of working with PostGame Recap!

Filling in the Map.... Across the Country!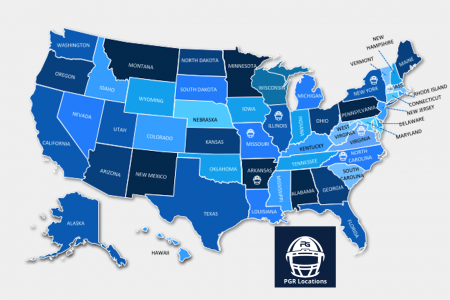 PostGame Recap High Schools